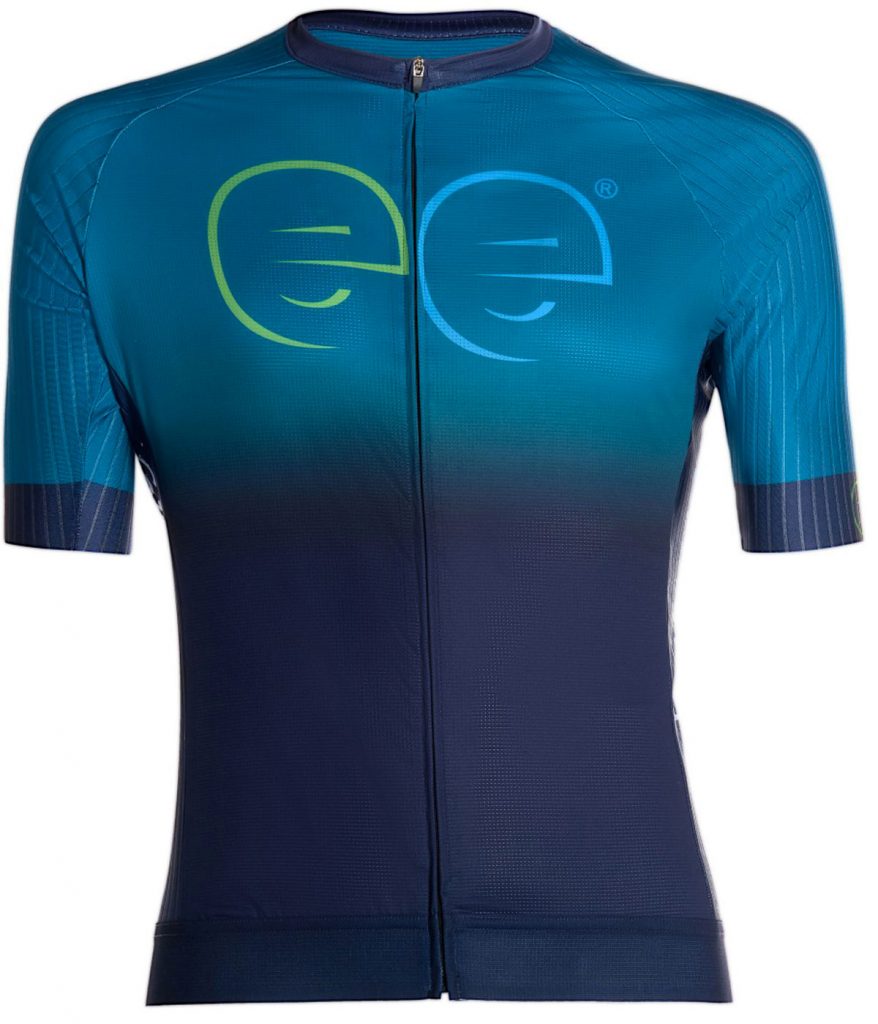 Short-sleeved shirt
CEM-MC01U
The EMOTION shirt is designed for the amateur cyclist, a detail-oriented and high-performance sportsman.
It is made of a more resistant fabric so that it lasts over time and does not tear easily as a result of accidental contact with branches or falls while riding.
A good compromise between comfort, breathability, lightness and resistance.
With these characteristics, the jersey is suitable not only for riding on asphalt, but also on trails and dirt roads, making it ideal for Gravel and MTB.

Covered camlock zip.
Internal siliconised elastic band for grip to hold in place.
Elasticated silicone band inside at bottom of sleeve.
Three back pockets finished with elastic.
Fourth central pocket with zip.
High visibility insert under central pocket.